Arika's title, currently in development, Fighting Ex Layer currently has a free downloadable demo which includes online play. The demo appears to serve as a network beta and allows for players to test training mode and ranked matches online. Arika Co. Ltd. a Japanese game developer comprised of former Capcom employees has been working on the title for a number of years and serves as a spiritual successor to the companies former series "Fighting Layer" (1998) and Street Fighter EX .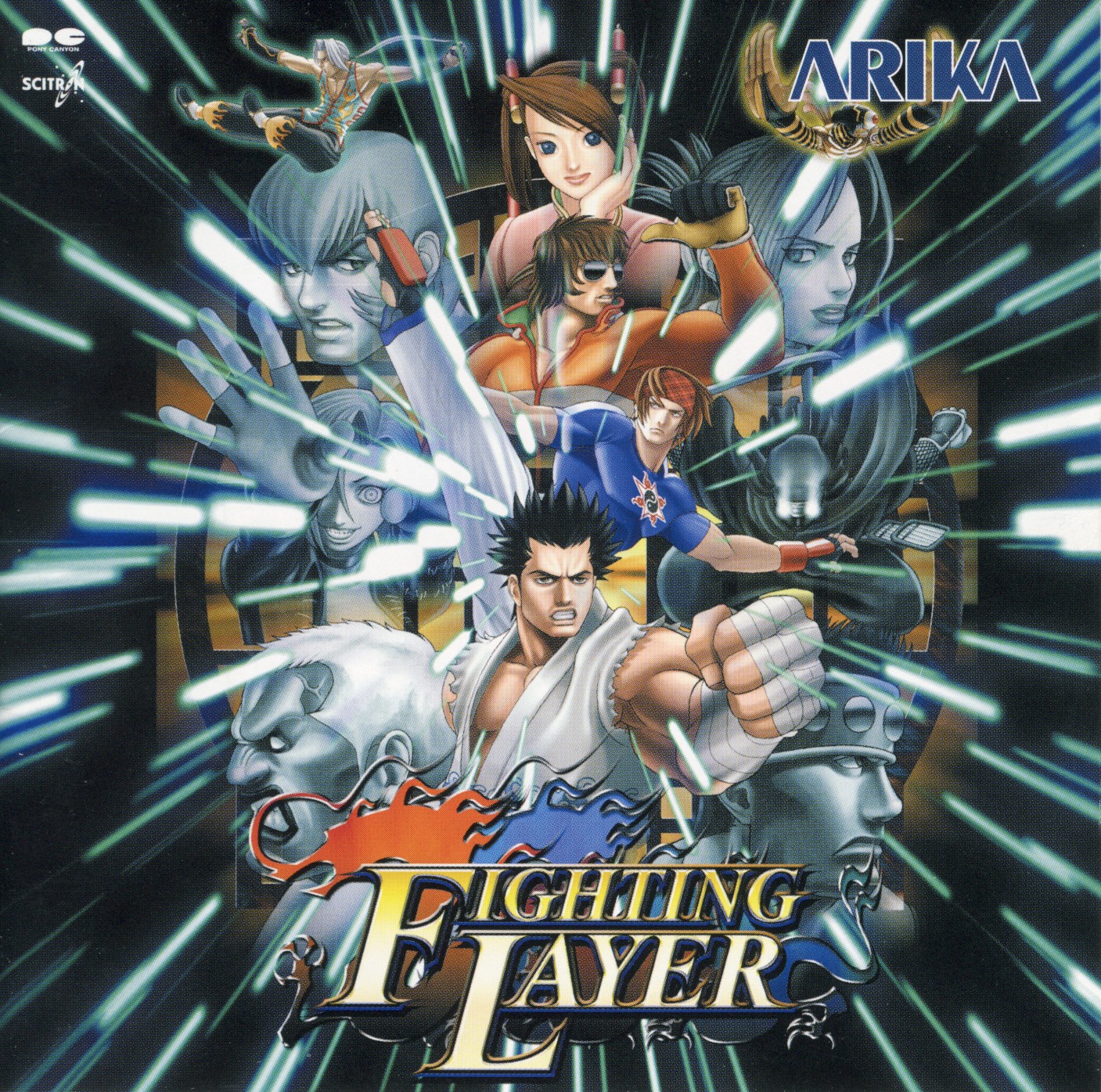 Some have speculated this could be the continuation of the Arika 3DS title which, unfortunately, went unreleased.
Screenshot of an older build of the game seen months ago
The Fighting EX Layer Beta (Demo) can be downloaded from the Playstation Network (PSN) using this link, here or you can search for the game and download it from your console. Some gamers have already uploaded combo videos and tutorials on many of the six playable characters.
Fighting Ex Layer Details
Fighting Ex Layer Beta (Demo) Launches 12/11/2017 on PSN for PS+ Subscribers
The Beta runs from 12/11/2017 till 12/25/2017 (Till Christmas)
The Beta contains 6 Playable Characters for use in Training and Ranked Matches

Kairi
Shirase
Garuda
Skullo Mania
Allen Snider
Darun Mister
How To Play & Character Move List Uploaded by "frionel26"
My Personal First Impressions of The Demo
I downloaded and participated in the Beta the other day and greatly enjoyed my time with the game. Upon starting the demo I was greeted with gui and music reminiscent of old school arcade fighters, ala StreetFighter EX, Rival Schools, etc. The character's are depicted in a traditional Anime style, outside of their in-game models, which really resembles classic fighters of the 90's and early 2000's.
The game ultimately feels like a much faster, chain combo based, version of Street Fighter. To me, it reminded me of Rival School's Project Justice which came out on the SEGA Dreamcast 2000 and was developed by Capcom.